✌ Hi, I'm Jason!
I am a Software Engineer and incoming Graduate Student, focused on creating human-centered products.
Scroll down to see my favorite projects.
A Spotify web application to display your top artists as a festival lineup poster.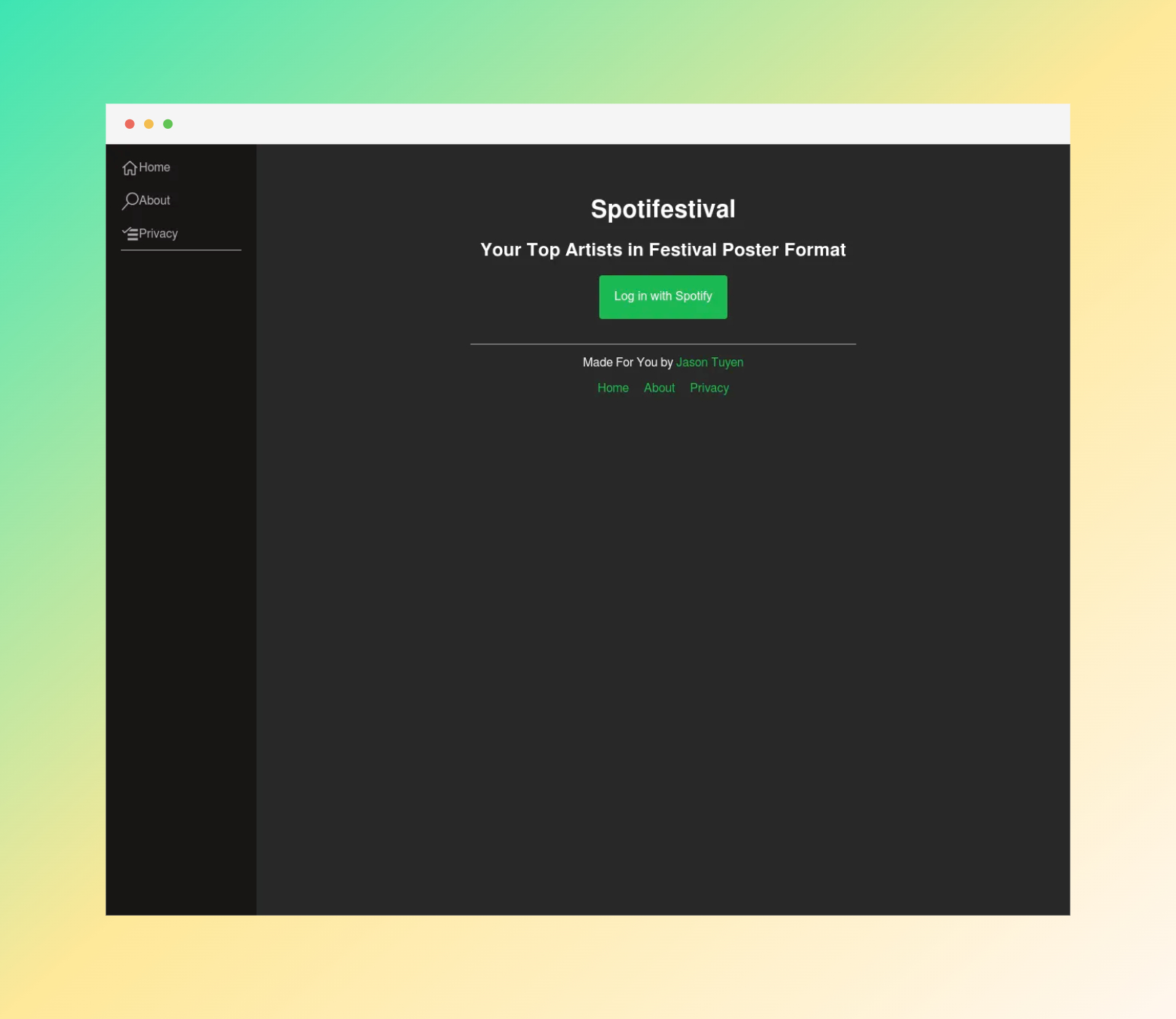 A tool for Dungeons and Dragons (D&D) players to store, save, and retrieve their custom-made D&D characters.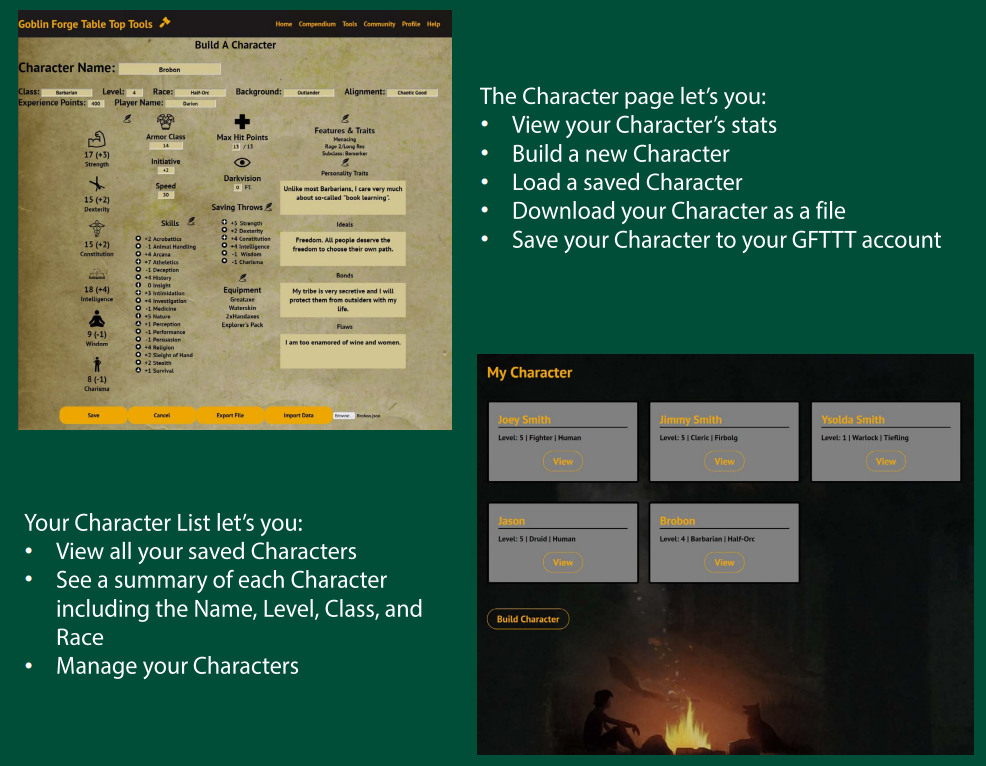 An online website where people can share their story, some advice, or just kind words to one another.